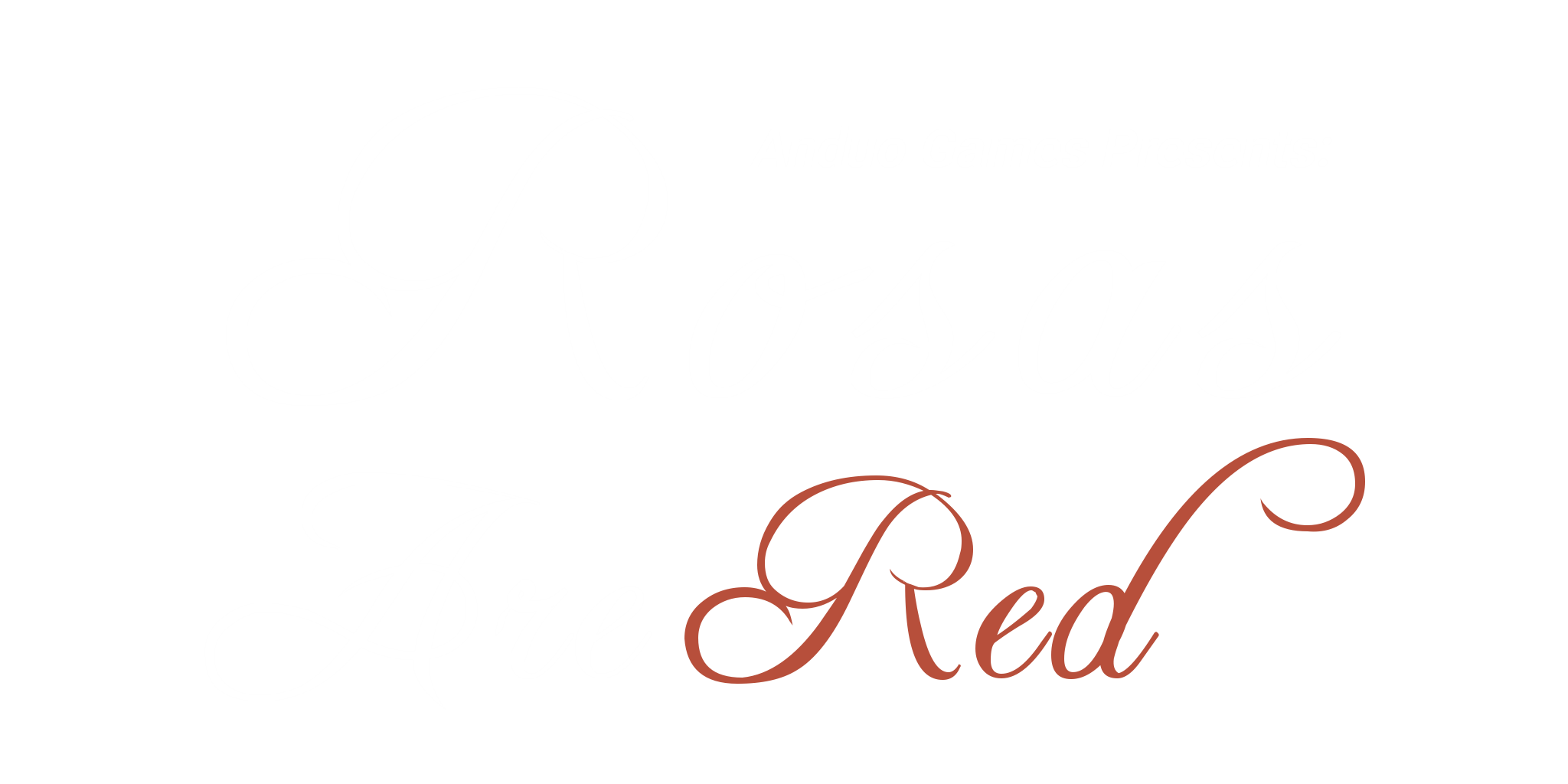 Rosas Are Red - Classic
Originally completed in six days for Lewd Game Jam 2017.
Welcome to LewdBox™, where the slut of your life is only a LewdBox™ away! Meet Rosa, a girl on the internet with no problems opening up to strangers over text. Choose what you want to say, and what you want her to do over a familiar mobile-themed interface.
Credits:
Vilsa Nara - Programmer / UI Designer
yuripiano - Writer