Third Crisis
Third Crisis 0.7.5 Public Release!
---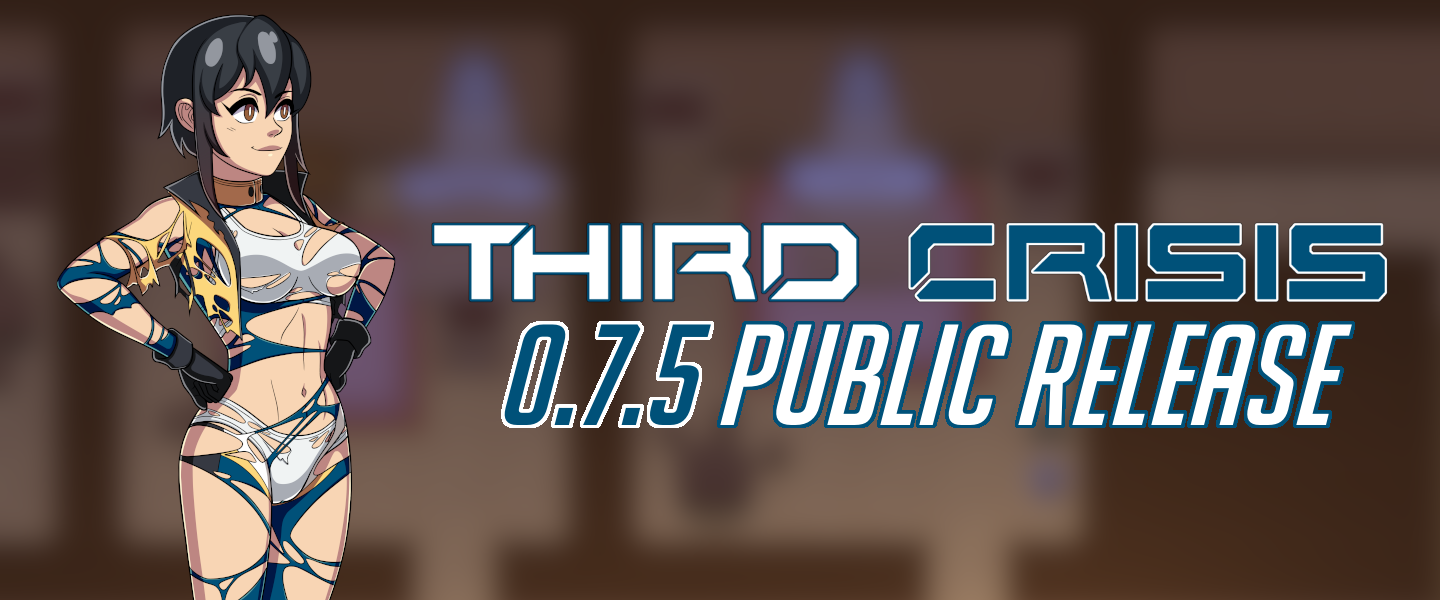 We've worked hard for the past month to deliver you a combat-focused update revolving around the Lumber Rats in the Carcen Slums, along with a new holiday event that contains a festive outfit and a new mission to obtain it!
We've been taking a small break for the holidays, which means that the next public release in February (0.7.6) will contain a couple added CG sets and not much else. March will bring the next major update to the public in the form of 0.8.0.
Happy Holidays from the Third Crisis team!